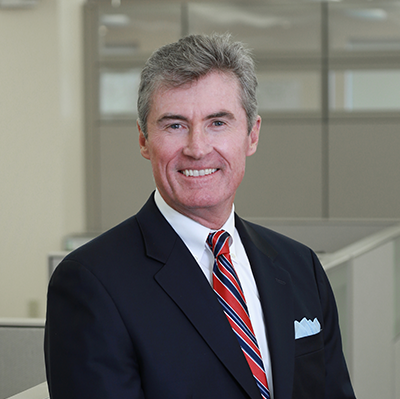 Sean Hanlon, CFP®
CEO and Co-Chief Investment Officer
Sean Hanlon is the CEO and Co-Chief Investment Officer of Hanlon Investment Management, which he founded in 1999. Prior to founding Hanlon Investment Management in 1999, he worked at Merrill Lynch and Paine Webber in their wealth management divisions. Mr. Hanlon has led Hanlon Investment Management to become a vertically integrated provider, with a nationwide presence, of investment management and financial planning for individuals, families, businesses and other investment entity types. These services are delivered on both a wholesale and retail level.
Mr. Hanlon has served on the advisory board of various financial services companies and is an active investor in, and serves as an advisor to, numerous private equity and venture capital investments.
Mr. Hanlon is a member of the Stevens Institute of Technology Board of Trustees, is the former Chair of the Investment Committee and is the current Chair of the Finance Committee, and is Chairman of the Advisory Board for the Hanlon Financial Systems Center at Stevens. He graduated with a B.E. in Mechanical Engineering from Stevens and later earned a Certified Financial Planner (CFP®) designation. He is a member of the Stockton University Financial Planning Advisory Board.
Married to Cathy in 1990, they have two successful adult children, John and Erin, and enjoy spending time with their immediate and extended family, especially at the beach in New Jersey. Mr. Hanlon is an avid golfer and enjoys an active exercise program.
Mr. and Mrs. Hanlon believe in giving back, and through the Sean and Cathy Hanlon Foundation support many worthy causes including hunger, education, health, veterans, homelessness, animal care and more.
---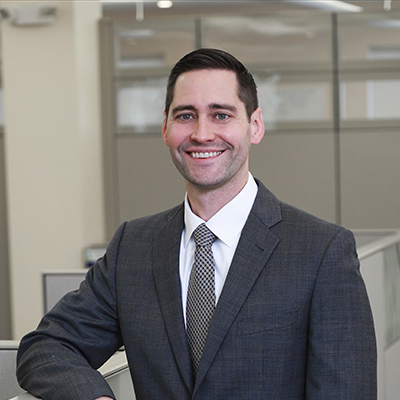 George Peller III
Co-Chief Investment Officer
George Peller joined Hanlon in 2013 as a Research Associate. As Co-Chief Investment Officer, George heads the Hanlon Investment Committee, which is responsible for the investment decisions in Hanlon's proprietary portfolio models. In addition, George leads Hanlon's Investment Research team, which provides market and economic research, and oversees the proprietary and third-party model offerings on the Hanlon Model Marketplace.
Prior to joining Hanlon, George specialized in Alternative Investments at BlackRock and Wells Fargo. George graduated with honors, Cum Laude, from La Salle University in 2003 with a major in Finance and a minor in Risk Management and Insurance.
---