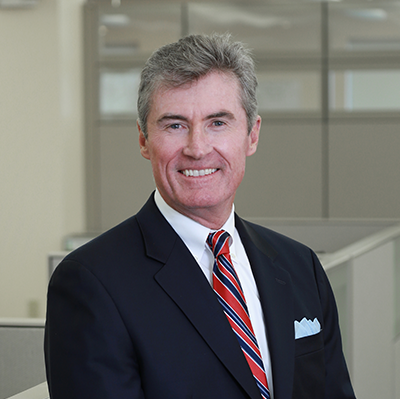 Sean Hanlon, CFP®
Chairman, CEO and Chief Investment Officer
Sean Hanlon is Chairman, CEO and Chief Investment Officer of Hanlon Investment Management which he founded in 1999. Hanlon is an innovative asset management, services and financial technology company. Combined, these offerings provide a fully-integrated managed accounts program and wealth management platform for elite advisors, wealth managers, family offices, broker/dealers, banks and institutions along with the over 100,000 clients they serve. The platform is a fully-integrated, cloud-based technology, combined with high quality service and premier investment management teams.

Sean is Chairman of the Advisory Board for the Hanlon Financial System Center at the Stevens Institute of Technology. The Hanlon Center serves as a platform for financial systems research, and the development, testing and evaluation of software for financial networks and the investigation of cyber-security challenges in the financial domain. It also supports educating tomorrows financial services leaders.
Sean earned a Bachelor of Engineering Degree in Mechanical Engineering from Stevens in 1980, earned the Certified Financial Planner (CFP®) designation in 1997, and is a member of The Richard Stockton College of New Jersey Financial Planning Advisory Board.
---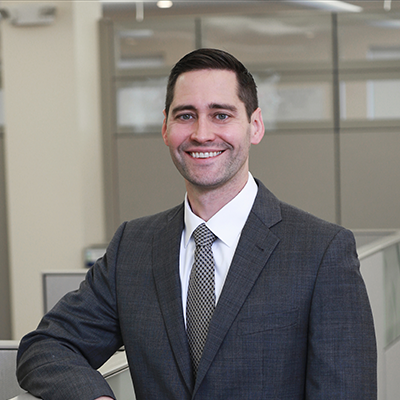 George Peller III
Research Department Manager
George Peller joined the company in 2013 as a Research Associate. In his current role as Director of Research, he oversees the daily operations of the Hanlon Research Team and provides portfolio management support to the Chief Investment Officer. He has over 10 years of investment experience, including six and a half years at BlackRock as a member of the Alternative Investments team and two years at Wells Fargo. George graduated with honors, Cum Laude, from La Salle University in 2003 with a major in Finance and a minor in Risk Management and Insurance.
---